After many suggestions & prompts, there is finally going to be an erotica writing competition on the Bad Girl's Bible! So if you've ever felt the urge to get your most passionate thoughts out of your head, now is the time!
Better yet, you'll get a free book, just by entering! It's The Riding School by C.P. Mandara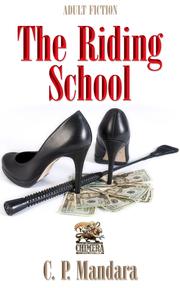 You can submit your story by clicking here.
Cash Prizes of $500
The top 6 entries will win cash prizes paid through PayPal, with the winner receiving $250!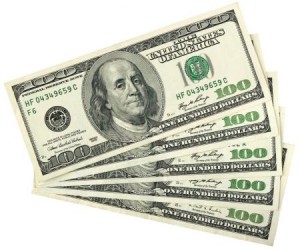 1st-6th place prizes are broken down as follows:
1st Place Prize – $250
2nd Place Prize – $100
3rd Place Prize – $60
4th Place Prize – $40
5th Place Prize – $30
6th Place Prize – $20
The top 10 entries will also win the following books:
Mary Had a Little Problem (Print) by Destiny Blaine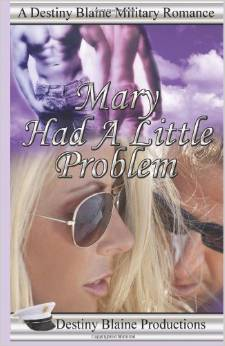 Daddy Morebucks (ebook) by Normandie Alleman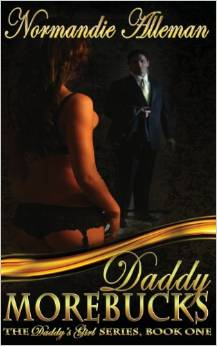 Blurred Lines (ebook) by Dakota Skye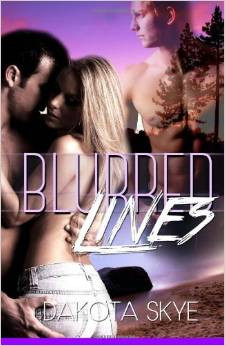 Dominate Me (ebook) by Paige Matthews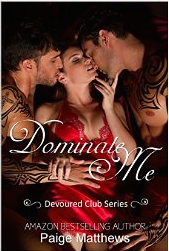 Dr Vampyre (ebook) by Stephanie McKibben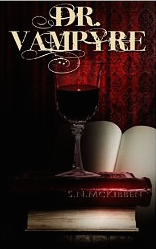 Lustful Awakenings (ebook) by Mallory West
Purr Scent I: The Meeting (ebook) by Jacintha Topaz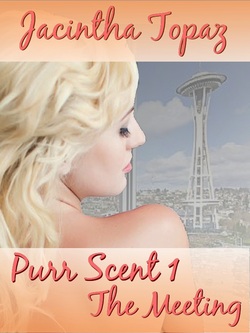 Street Wolf (ebook) by Penelope Syn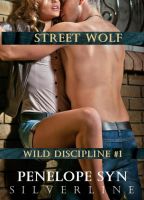 Additionally, the top entries will win a story of their choice by (PDF) by Natalie Acres too.
We're adding more prizes to the competition all the time, so if you have something you'd like to add, please get in touch here.
How does the competition work?
The submissions need to be between 3,000-8,000 words and there will be cash prizes of $500 total for 1st-6th place, (explained above), paid via PayPal. Additionally there will be prizes for the top 10 entries (also explained above). Entries will be accepted from the 11th July until the 11th August.
On August 12th, all entries will be posted to the site and voting will commence for 2 weeks until 25th August, when the winners will be announced.
Competition Rules
Can I enter something I've self-published already?
No, it cannot be something you have self-published already. It must be original material. We will be using Copyscape and other semantic technologies to verify that the content is original.
What content isn't allowed in my submission?
This is the first competition & hopefully we will have more after it. So starting off there are some restrictions on what we will and won't accept. Right now, we won't accept submissions about scat, golden showers, rape, beastiality, excessive violence, excessive profanity, incest or underage sexual relationships. If you're unsure if your submission is acceptable, please email me.
What age do I need to be to enter?
You need to be over 18 to enter.
IMPORTANT: Who owns the copyright?
You will always own the copyright to any story you submit to the competition. If you submit a story to the competition, you will be granting the website the non-exclusive worldwide right to publish it. You will also be granting us the right to enforce the copyright on your submission in the case that it is used without your permission by any other publication. Obviously if you grant permission to other publications to publish it after the competition is over then we will not enforce the copyright on those publications.
FAQ: Frequently asked questions about the competition
Yes, of course! We totally understand you may want to remain anonymous and keep your identity hidden. You can use a pen name to keep your identity hidden and anonymous.
12noon EST 25th August 2014.
Stories published elsewhere before the 25th August will be disqualified. After the 25th August, please feel free to post your story elsewhere or turn it into a book.
Prize money is paid through PayPal only. So you need to have a PayPal account in order to receive your prize money.
So how do I enter?
You can enter and submit your story using the submission form on this page.
How can I stay updated on the competition?
If you'd like to keep abreast of important updates to the competition, then enter you name and email below and you will be notified of updates to the competition & future erotica competitions.